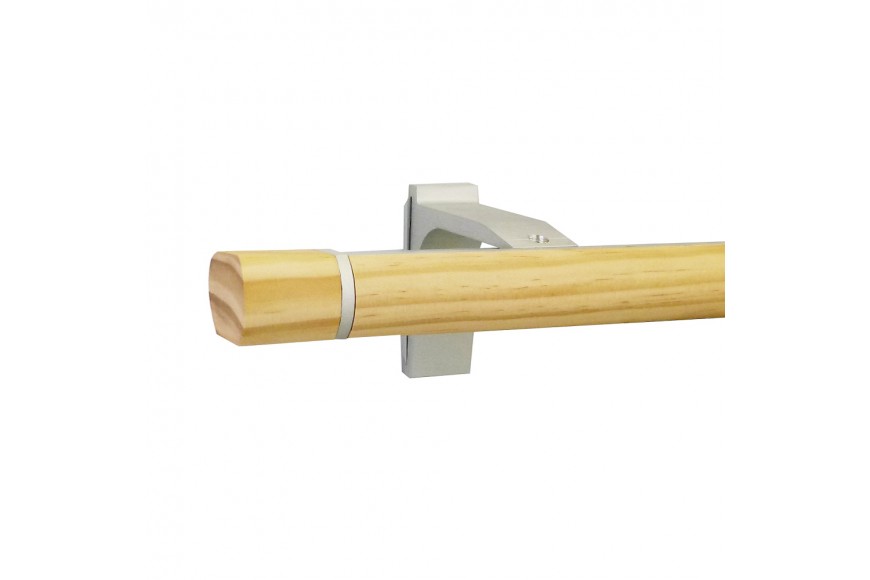 Lund is a uniquely designed decorative contemporary wood and metal pole for wave curtains.
Carefully textured pine materials in 7 finishes, drawing inspiration from the natural world, are combined with an engineered aluminium pole in a patented product unique to Arlinea. 
Virtually invisible brackets, an optional wave curtain glider system and a choice of return to wall or selected finial options provide the ultimate in flexibility.

Available in 25 x 40mm rectangular and 35mm diameter profiles.